Where Technology and Television Meet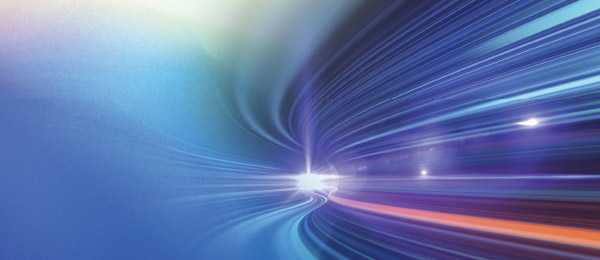 Broadcast your ministry to over 99Million Homes and Take the Smart Tv Choice
Create and explosion and impact in your ministry!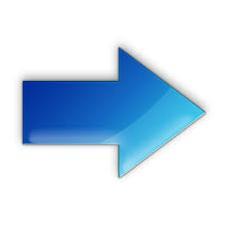 Enter the smart television network
Ways to Watch The Edge Network
Online at The Edge Network.Org
Youtube
Vimeo
Roku 
Google ChromeCast Tv
Amazon Fire Tv
Apple Tv
Nexus Player
Widows Tv
Rabbit 
Most Smart Tv's
RCA
Visio
Panasonic 
Allyssa Narvaez Founder T.E.N. 
Sony Android Tv
Samsung 
LG: WebOs
TCL 
Sharp
Hisense
The List Goes On and On
JOIN THE BROADCAST TODAY!
Attend The Edge Network Healing Service



How To Get More From Your Audience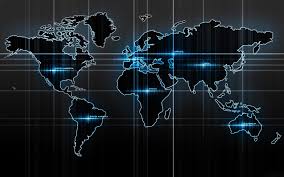 The Edge Network is your global communication
Meet Allyssa Narvaez , Founder & Visionary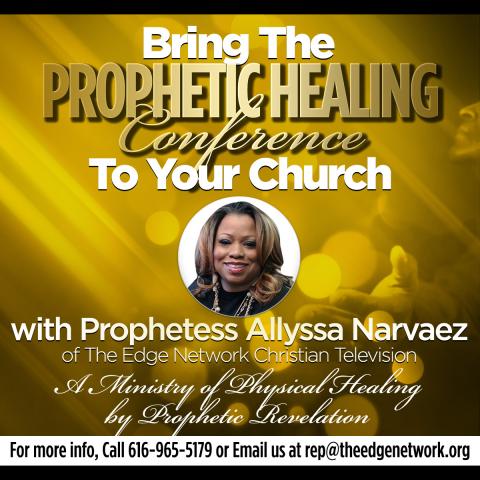 Interesting Facts
Televison Has Shifted
1925 Television Was Introduced
1960 Color Tv Was Available
1976 VHS Created
1997 DVD Created
2000 Digital TV  
2010 Smart TV/Internet TV
"Television Has Shifted. Join The Shift"